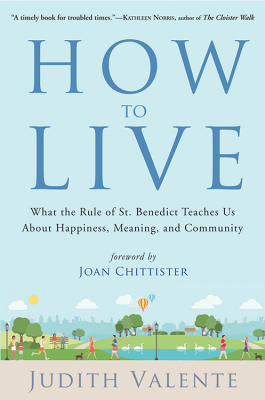 How To Live:

What The Rule of St. Benedict Teaches Us About Happiness, Meaning and Community
In How to Live, Judith Valente explores the key elements of the rule and clearly demonstrates how incorporating this ancient wisdom can change the quality and texture of our lives offering a way forward from the divisions gripping our country. 
Atchison Blue: A Search for Silence, a Spiritual Home and a Living Faith.

Judith's observations and lessons learned from extensive visits to Mount St. Scholastica Monastery in Atchison, Kansas.

Named "Best Spirituality Book in Paperback" by the Catholic Press Association and one of the "Three Best Spirituality Books of the Year" by the Religion Newswriters Association!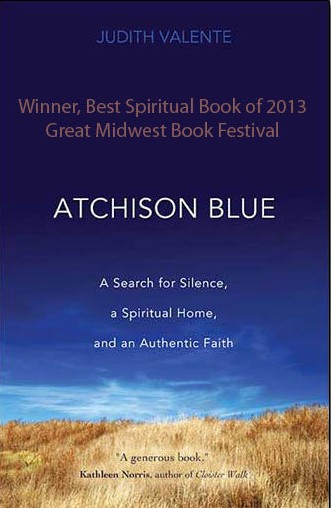 Download
The Art of Pausing: Meditations for the Overworked and Overwhelmed.

"The Art of Pausing is a unique book for people who know they need to slow down but aren't sure how to do it... This is the perfect gift for yourself or for anyone you love who is "overworked and overwhelmed," which is most of us on most of our days."

--Gregory F. Augustine Pierce, author of Spirituality at Work: 10 Ways to Balance Your Life On-the-Job

Inventing An Alphabet
A Collection of Poems by Judith Valente.

"[Her poems] own their own beauty, offer themselves abundantly to metaphor. Ms. Valente has constructed an active, even frisky language, pulling into the poem references and allusions that tease our minds as they amplify the poem's subject and mood and landscape."

-- Pulitzer Prize winning poet Mary Oliver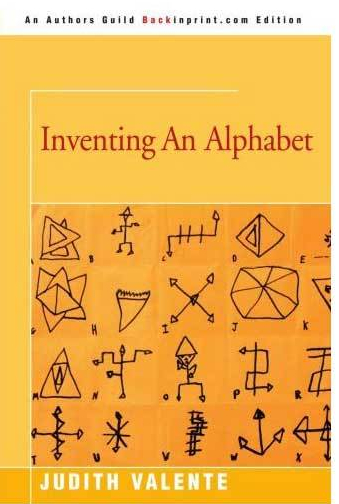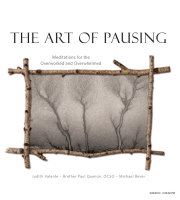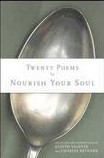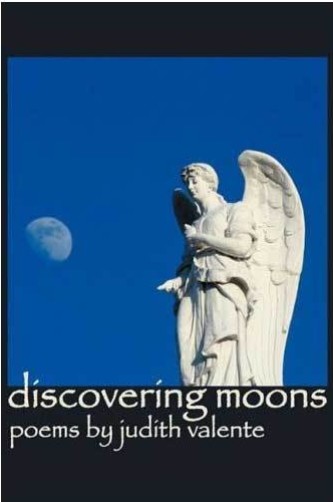 Twenty Poems To Nourish Your Soul
​
"This is a thoroughly engaging and illuminating book. Judith Valente and Charles Reynard show us how we, too, can enter a poem through the openings our own lives give us."

-- Rosellen Brown, author of Before and After and Tender Mercies 


Discovering Moons: Poems by Judith Valente

"The moon in the title of Judith Valente's book, Discovering Moons, becomes, after reading these deeply felt poems, the moon invisibly tethered to earth, as spirit and body are mysteriously tethered in Valente's work."​

-- Stuart Dybeck, Author, Streets in Their Own Ink